Moduloft Bungalow Loft Conversions transform homes with innovation, speed and vision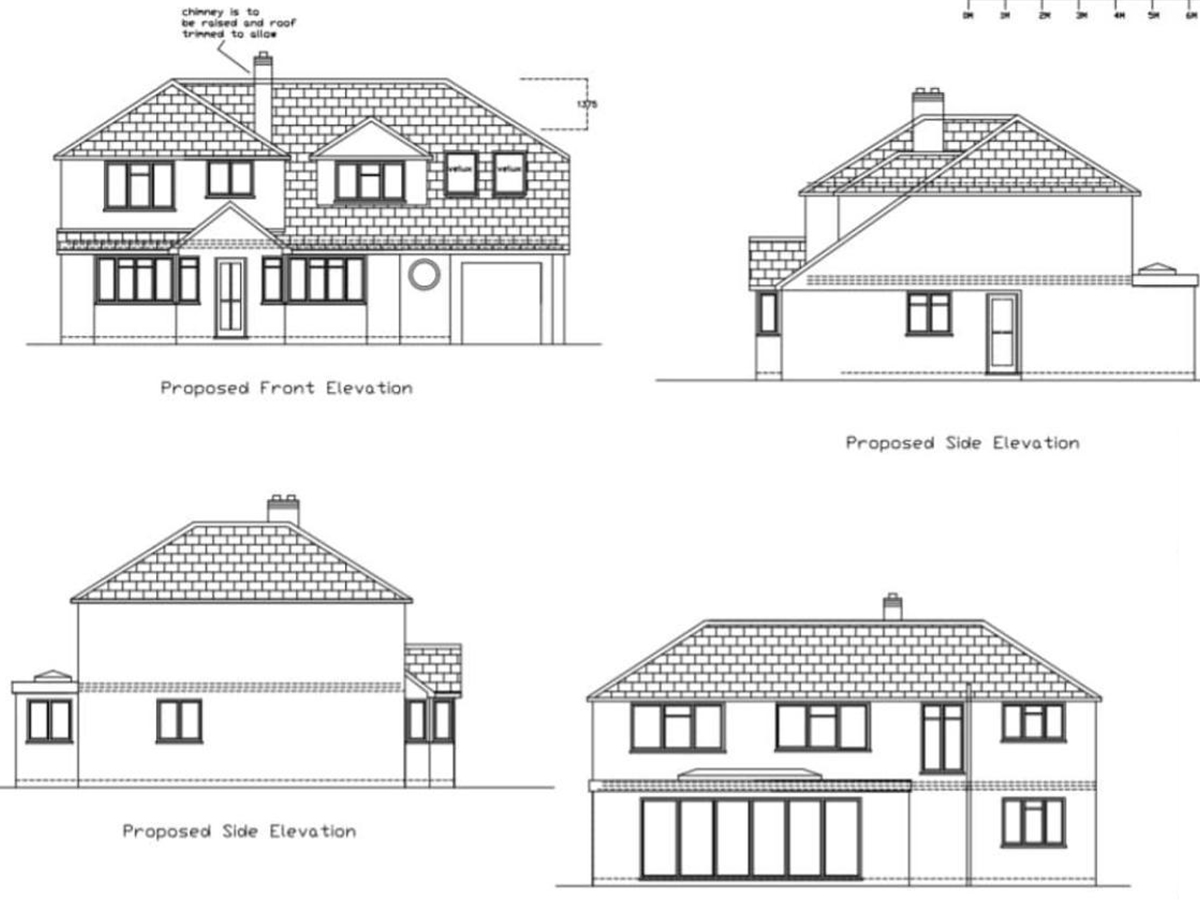 With over 9 years of experience producing bespoke Bungalow Loft Conversions we have found our niche when it comes to bungalows.  Many of our customers approached us to understand how we our innovation to produce loft space offsite could work for their property, not only did they like the use of modern methods of construction and it ensuring speed through factory build, but they also like the idea of one company managing all aspects of their Bungalow Loft Conversion.


Our expert team have a passion to deliver your dream property through talking to you and seeing the footprint of your bungalow we can bring to life your ideas.
Key steps we take to create your dream Bungalow Loft Conversion through modern methods of construction, key is visualising your ideas so that you see the way in which our solution to create your bespoke loft space will look by our expert design team, and our structural expert will visit your property to carry out a full inspection that consider all aspects of how we deliver, lift and install your modular roof space.  Key steps we cover:
Step 1 – Provide a structural survey to collate all data/photography we need.  By viewing your property
Step 2 – Produce initial design to bring your life your ideas and show how a modular loft can add space and transform your property
Step 3 – Your feedback on your design and discuss any amendments.
Step 4 – Produce a full set of planning drawings, planning applications, supporting documentation, and submission.
Step 5 – Once planning approved the detail of your project begins, each department begins to own your new space by developing timelines, booking your factory tour to meet the team and discuss fixtures and fittings etc.
Step 6 – Design hand over to our build team with clear guidance on your property the new space and its design specifications.
Step 7 – Factory build commence where you will be invited to see your new space as it progresses at key milestones where you need to finalise your floor plan and fixtures and fittings
Step 8 – Delivery of your Moduloft will be planned by the team and agreed with you, any road closures for delivery and lift will be managed by us.
Step 9 – Lift day fully managed by our expert team with the onsite crane services. Our focus here health and safety and to ensure smooth and efficient day to get your modules lifted and secured.
Step 10 – Our team onsite to complete the install in the property.