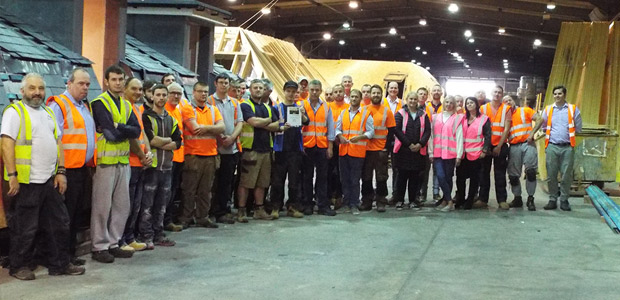 Moduloft is a unique modular loft conversion solution for property owners in the UK, Channel Islands, Isle of Man and Northern Ireland, we are a highly experienced team of builders and designers with over 20 years' experience in the business of specialist modular loft conversion.
Early on we identified a need for a modular loft solution that was easier to install and caused less stress and upheaval to the home owner. So for properties when the roof is too low we developed this unique option. Our passion is to build and create perfect spaces for homeowners today and with our solution we can help all properties find a solution that suits them best.
Unique Moduloft Solution
Moduloft is a factory made loft solution. We design and develop your new loft space at our factory and then we deliver your new roof complete with the room space you are looking for.
Every modular loft conversion project is individual and that is all part of the service. We will tailor-make your house expansion project to your individual needs. We offer a fully managed service for all projects which will include individual planning permission regulations and building regulation approvals. Our attention to detail and vast experience means you will be able to sit back and enjoy the build up to your new loft space. Once on site we are often able to install and complete a loft conversion in a few weeks or less. You will be surprised at how stress free this way of converting your loft can be.
All our Modulofts arrive with fixtures and fittings to suit your new space, we will include doors, windows, electrical sockets, radiators, bathrooms, kitchen, and en-suite. During your project you will be able to visit the factory as often as you like to see your new space in development. We would be very happy to take you on a factory tour and show how your Moduloft is coming along. We can accommodate any last minute adjustments. You can be assured that when your Moduloft arrives on site to be lifted into place and we begin fitting, everything you requested will have been seen by yourself before this stage.
Find out more about the Modu Group of companies.