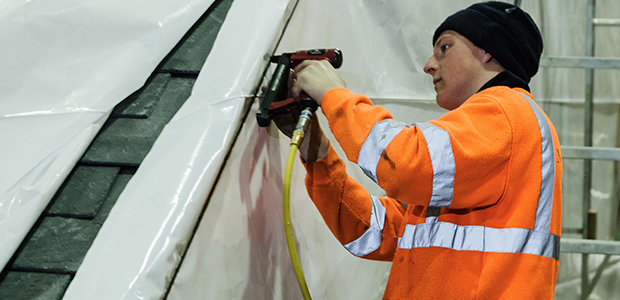 Our group companies are focused and driven on providing bespoke tailored solutions to homeowners, house-builders, construction companies, property developers, and architects. All constructed using offsite methods designed to ensure minimum time on site. Clients are able to visit the factory to see their project in progress, ensures your project is produced to a structured schedule.
With a highly skilled workforce to deliver a luxury and accurate solution to the highest quality and standards. Our fully managed service ensures our customers feel reassured every step of the way during their build and every last detail considered and planned.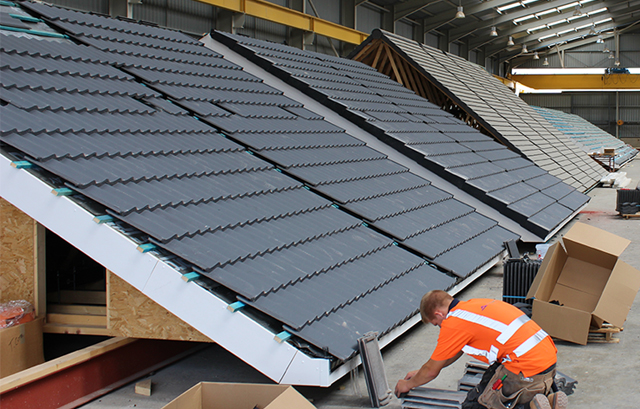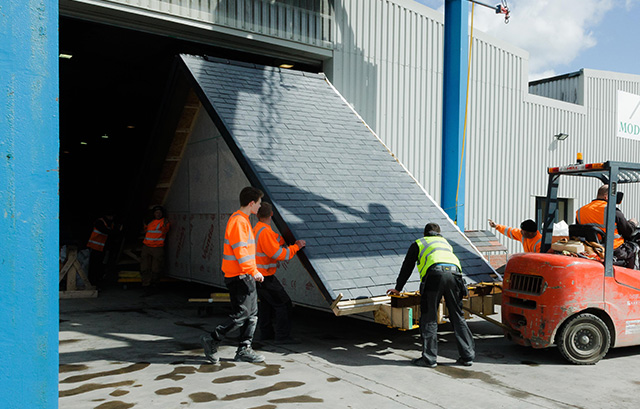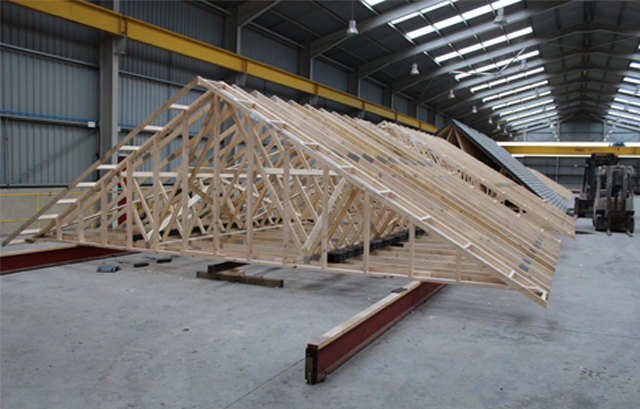 MODUROOF® provides a fast, safe means of roof construction perfect for time sensitive developments such as residential schemes & social affordable housing.
We work across a mix of sectors such as housing, apartments, social housing, education, sports facilities and commercial projects and we work to our customer's specifications to develop the roofing solutions they require. In our industry it is about collaboration and partnerships and the Moduroof solution provides a key solution for development projects, when our approach helps to save time on site and so provides key efficiencies.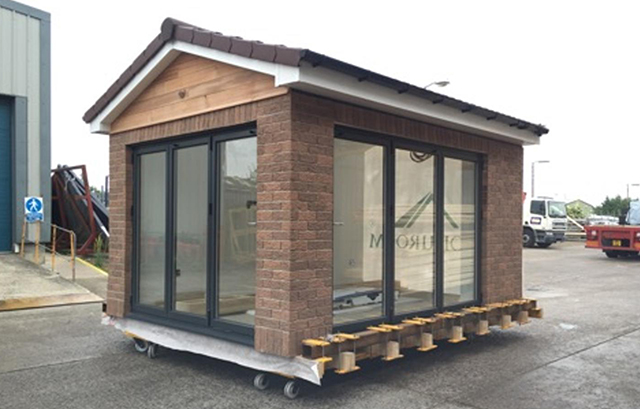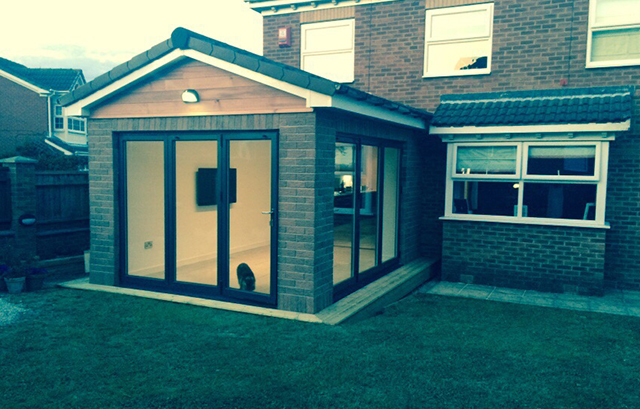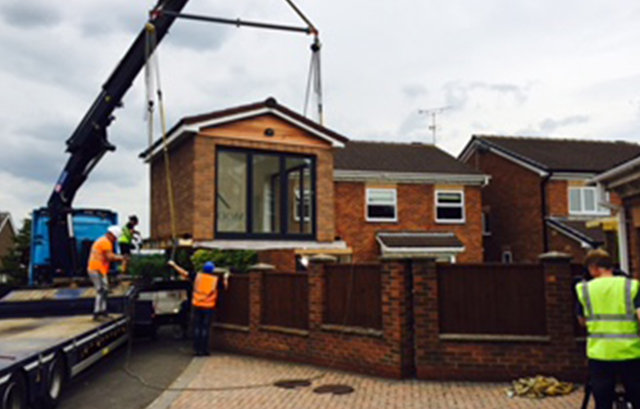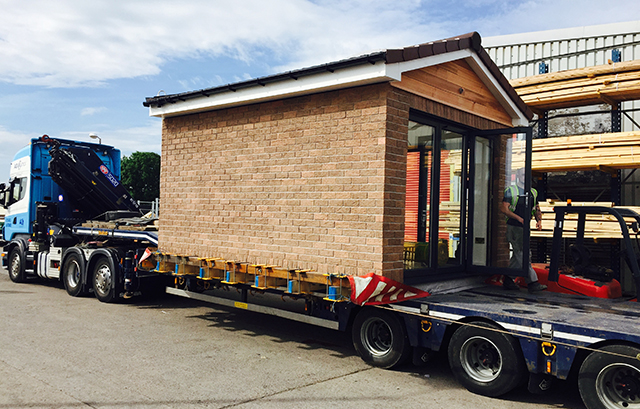 Our latest addition to the group, Moduroom continues our concept for offsite build to save time and upheaval for property owners. As homeowners look for outside space and want to ensure they are creating the perfect spaces in the home, our solution allows you to decide to build a new style extensions at ground level which could replace current conservatories, change garage structures and provide a well design build solution that works to complement the main property. Our design team provide a tailor-made bespoke service to create the perfect moduroom.