Channel Islands Loft Conversions
Moduloft have carried out many projects in both Guernsey and Jersey in the last few years.  Our solution is unique and above all provides homeowners with a way to renovate their homes quickly with our offsite factory build.  Any project on the home can be a stress to homeowners especially if they have builders on site for months.  Moduloft projects can be produced in as little as 3 months and includes factory build, delivery and lift which takes 2 days and then the install team are onsite for up to 3 weeks – so providing convenience to homeowners and the family.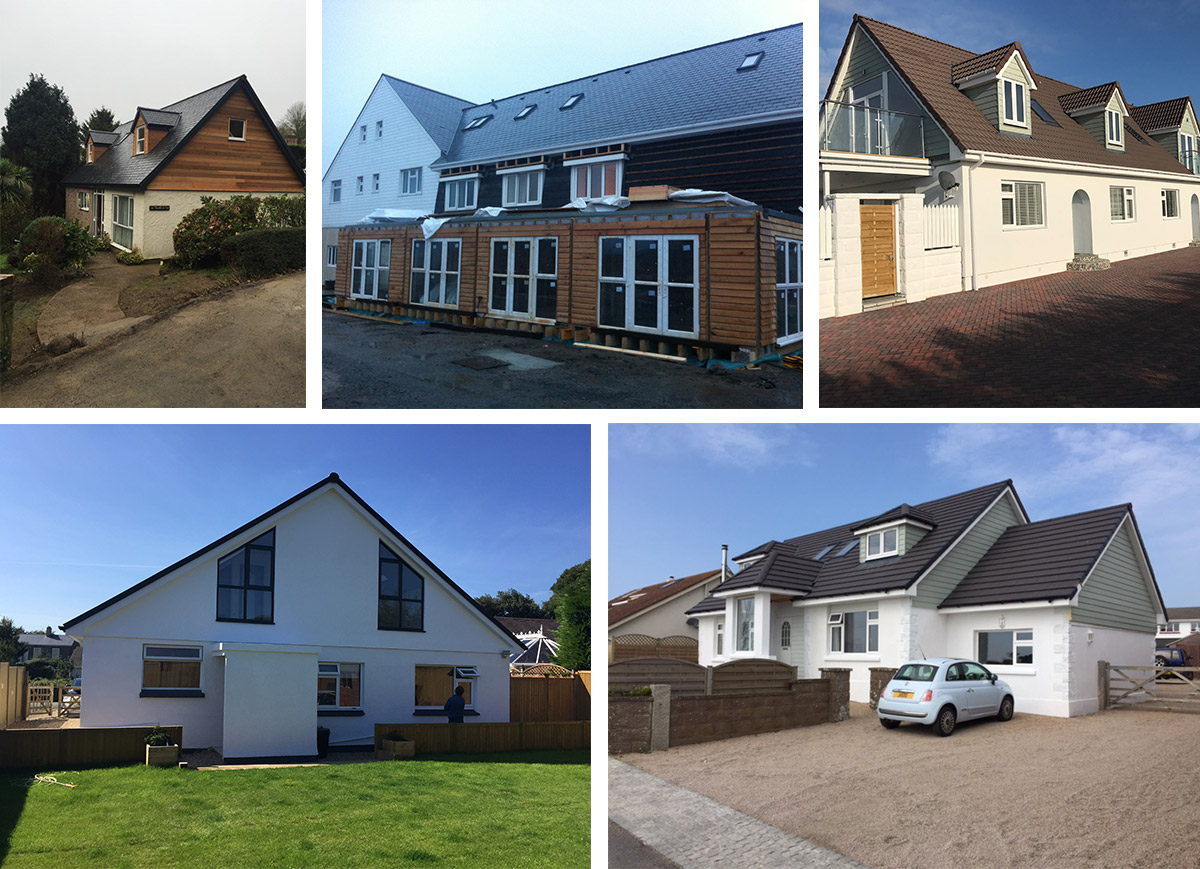 Our strength in the Channel Islands is that we provide an economical solution as we can guarantee a schedule to build, deliver and install the new loft space so homeowners can plan.  The weather can be unpredictable in the Channel Islands and Moduloft is not affected by this as we build in the factory so key part of the project is undercover, plus when we plan our delivery and lift we monitor the forecast and always have a sound plan in place to complete on schedule.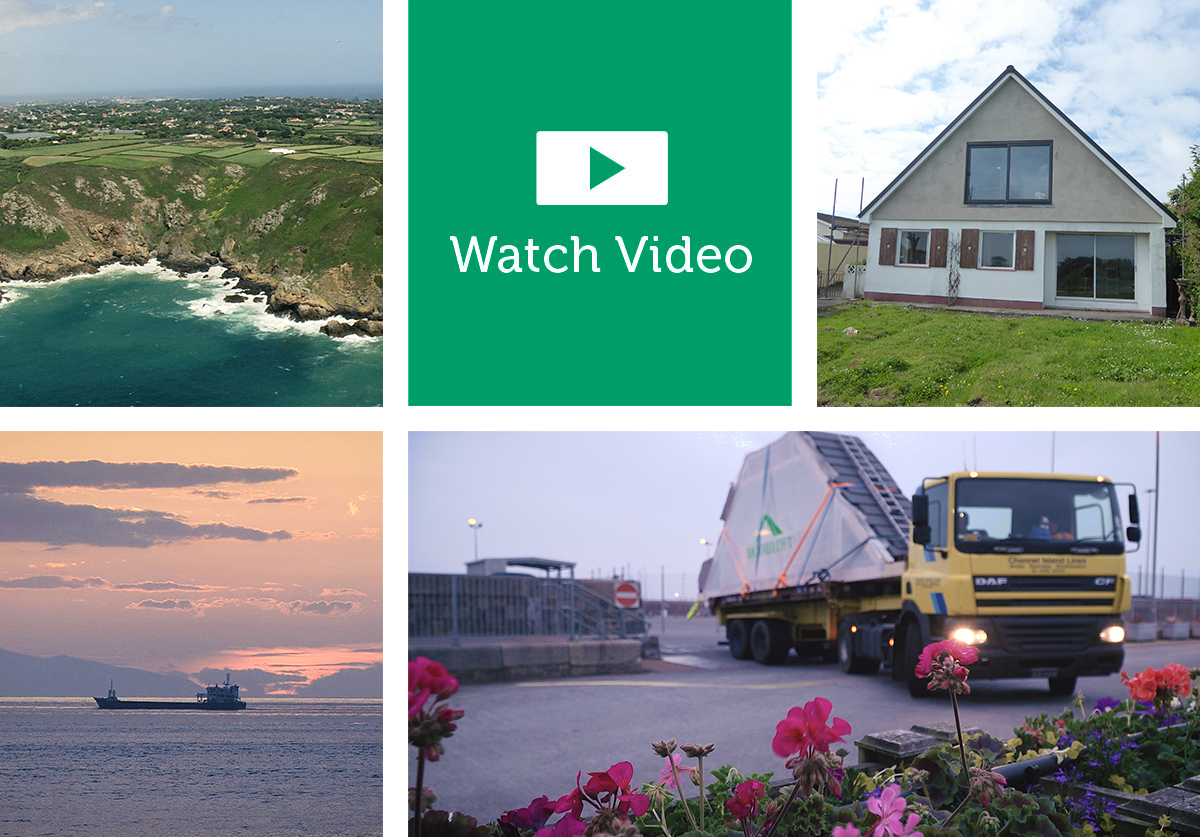 All customers benefit from our fully managed serviced for their Moduloft, this in effect means we manage all aspects of the process from design, planning, build to any road closure, travel logistics for delivery and install.  Customers are thrilled with the entire experience of Moduloft as we take care of everything.
We have partners in the Channel Islands that we work together with on the engineering and architectural works that all need to be considered for all projects we work on.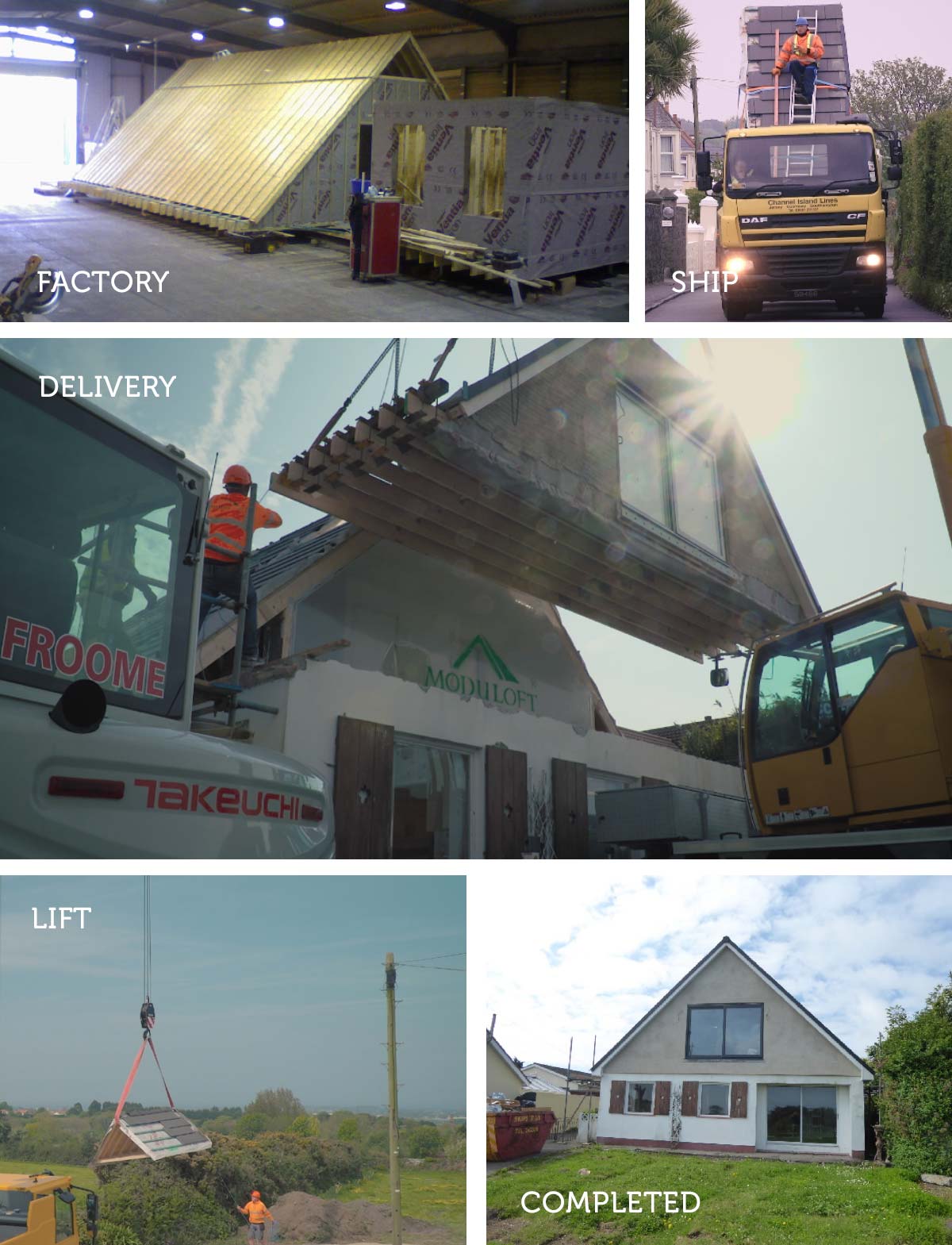 Our projects are bespoke for each customers, the Guernsey and Jersey homeowners really appreciate that they can select all fixtures and fitting to suite their style and the property transformation they are looking to achieve.
Value for money is a regular comment we receive from customers, they feel Moduloft offers value for money and is very competitive against alternative options they may have looked at. Overriding benefit is of course our speed of delivery with little upheaval to the homeowners and value for money.