DUE TO HIGH DEMAND WE ARE CURRENTLY UNABLE TO TAKE ANY MODUROOM® ORDERS.
APOLOGIES FOR ANY INCONVENIENCE CAUSED.
MODULOFT® TEAM
Welcome to Moduroom® – Your Speedy Solution for Property Extensions
At Moduroom®, our innovation knows no bounds. Building on the success of the Moduloft® concept, we proudly present the perfect solution for property owners seeking ground floor or two-storey extensions at either ground or upper floor levels.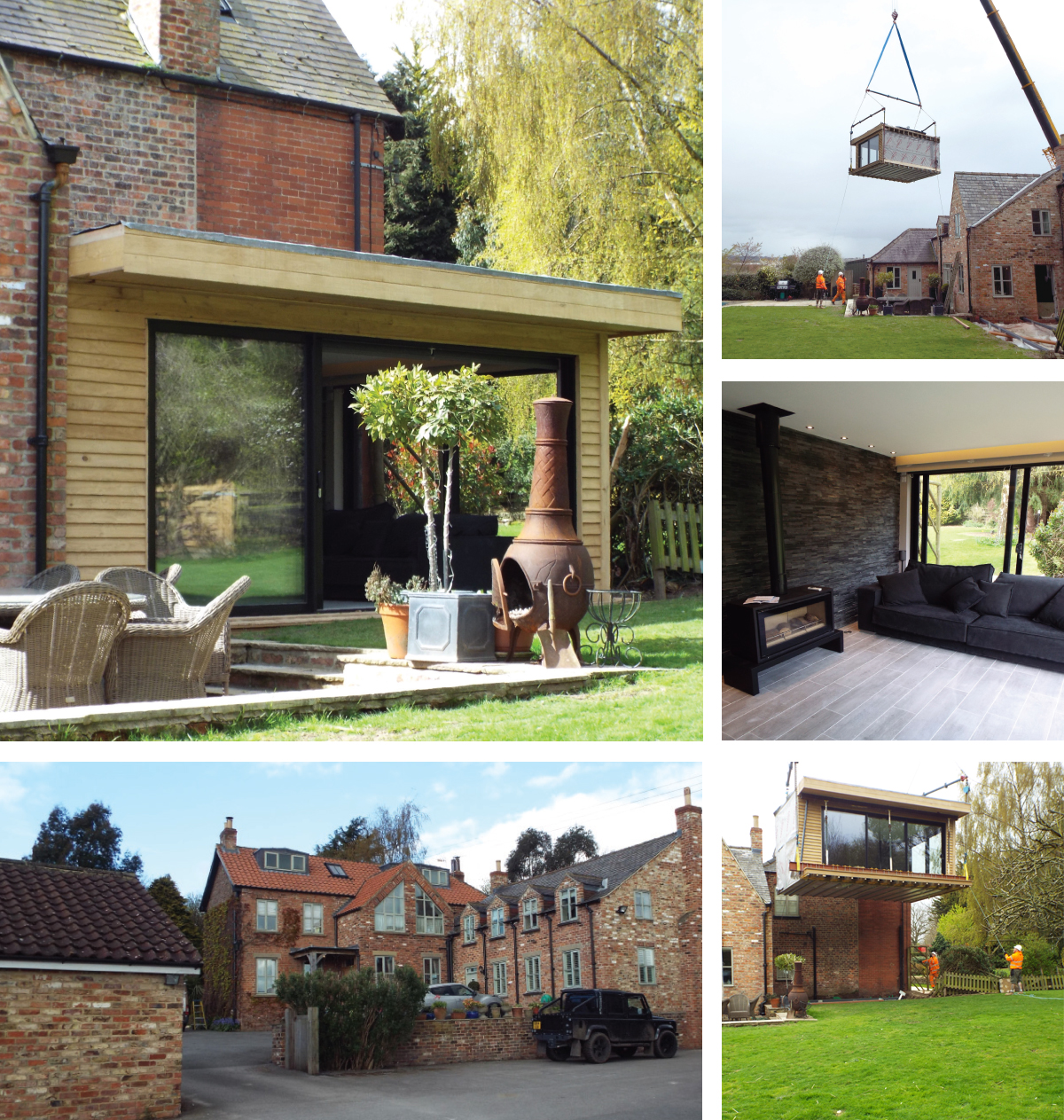 Turning Your Vision into Reality
Our unique system takes your ideas and transforms them into your dream extension in a matter of weeks. We thrive on the challenges each project presents and can even combine Moduloft® and Moduroom® to deliver a two-storey extension in a fraction of the time compared to traditional construction methods.
Why Choose Moduroom®?
Factory Build Quality: Our extensions are crafted with precision and quality in our factory.
Swift Extension: Extend your property in just a matter of days, not months.
Bespoke Living Space: Create a customised living space that suits your unique needs and preferences.
Minimal Disruption: Reduce the time spent at your property, ensuring a smooth and hassle-free process.
Fully Managed Service: From design and planning to construction and installation, we handle it all.
Compliance: Our extensions meet building regulation approval requirements.
Ready to Enjoy: Your extension arrives from the factory fully complete and ready for you to occupy and enjoy.
Moduroom® is your pathway to an efficient and exceptional property extension experience. Transform your space, improve your lifestyle, and enjoy the benefits of factory-built quality. Choose Moduroom® for a brighter and more spacious future.
Bringing Your Dream Space to Life with Moduroom®
At Moduroom®, we understand that homeowners who adore their current properties but yearn for more space seek expert advice. Our dedicated design and structural team can turn your ideas into reality in a matter of weeks.
Moduroom® is the ultimate solution for ground floor home extensions, garden rooms, and two-storey loft extensions. We offer a factory-built solution, tailored to your requirements, to design and construct the perfect extension for your property.
Each time, we offer a bespoke, factory-built house extension solution. Recognising that every property and its requirements are unique, together, we can collaborate on the design and select the fixtures and fittings. This means that when we lift and install your new space, it can be completed in as little as a day.
Choose Moduroom® to unlock the potential of your beloved property and make your dream space a reality.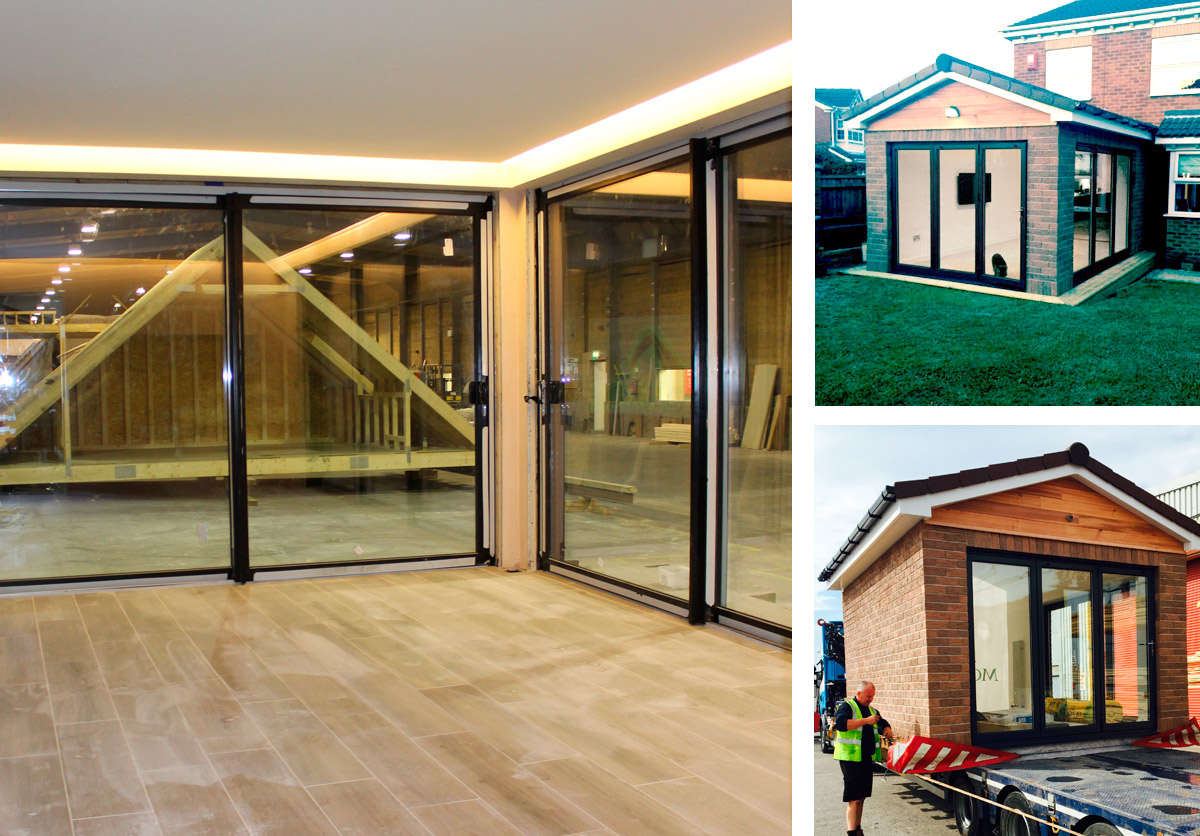 Ground floor extension, to create space/extended space. Build in 2 weeks and installed in 1 day
Our Experience – Delivering Innovative Factory-Built Extensions to Enhance Your Home
At Moduroom®, our extensive experience lies in delivering innovative, factory-built extensions designed to enhance your home.
Each project is unique, and our philosophy is rooted in attentive listening. We work closely with you to develop design solutions that ensure the perfect space is delivered for you to use and enjoy within days after installation.
Are you in search of a new playroom for the children, a kitchen extension, dining space extension, a garden room to replace a conservatory, a garage conversion, or a garage extension transformed into a living space to cherish? Whatever your ideas, we can assist you in finding the right solution, delivered to your home, complete and ready for you to enjoy.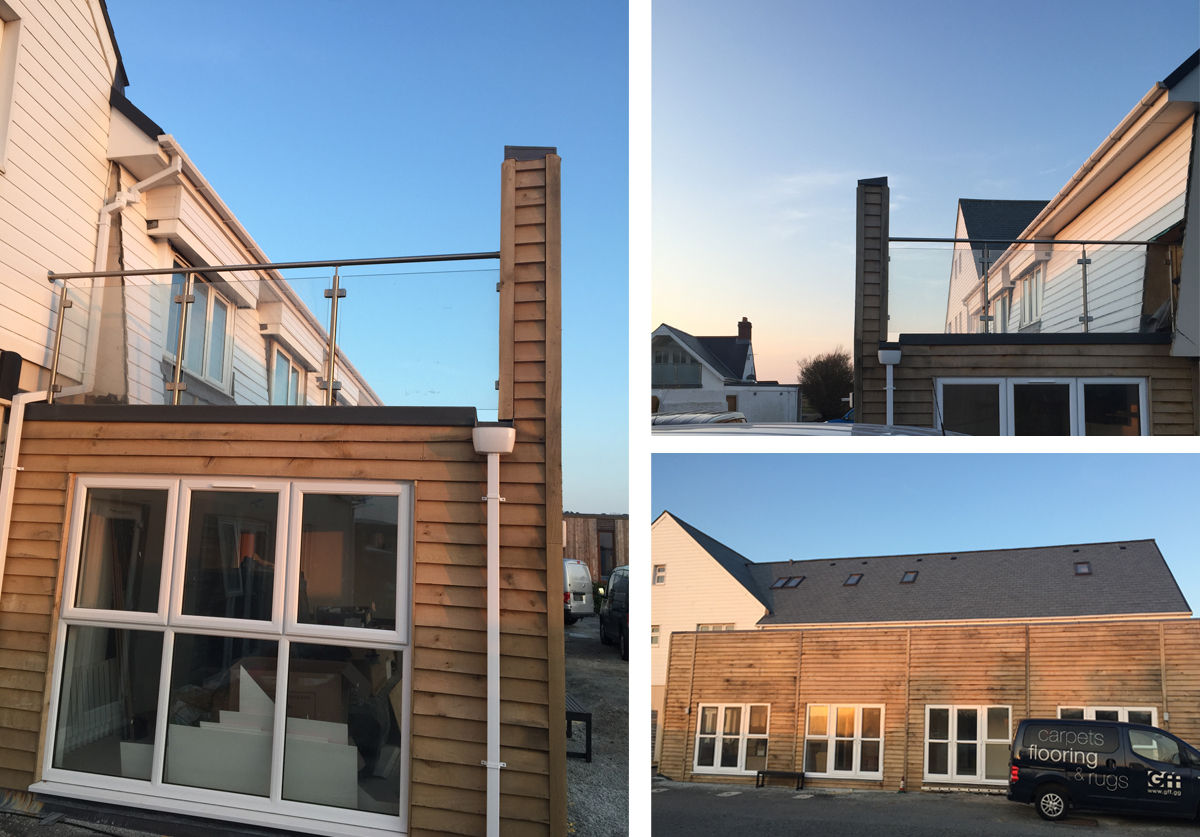 Waves Hotel, Guernsey Moduroom® developed several 1 storey flats to create perfect short stay holiday apartments.
Project Confidence Every Step of the Way
At Moduroom®, we exude confidence in every project phase. With our fully managed service, you benefit from our experience from start to finish. We take care of the planning applications for you and keep you informed at every stage. You're welcome to visit our factory to witness the progress of your new extension. Your delivery and installation will be meticulously prepared and planned to meet your specific needs.
With Moduroom®, you can rest assured that your house extension won't disrupt your day-to-day life. We minimize the mess and stress at home with our offsite build and install process, often completed in as little as one day.
Request a Quotation
If you're interested in receiving a quotation for Moduroom®, please don't hesitate to get in touch. You can reach us at 0800 195 3855 or email us at sales@moduloft.co.uk. We'll be more than happy to discuss your project outline and provide a detailed quotation.