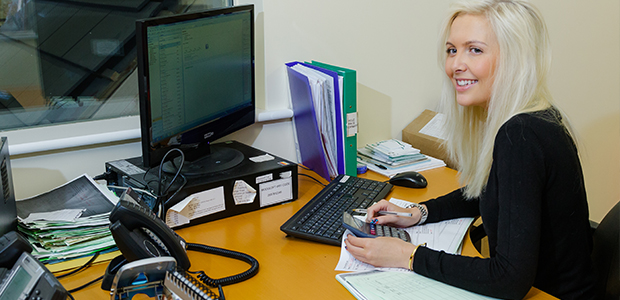 What's so innovative about Moduloft?
Moduloft is the only modular roof raise loft conversion system. We have spent a considerable amount of time and money developing this unique system which is patented. It is unique in that it offers you the ability to change your loft space without the normal inconvenience of months of builders on site. Two weeks and the job is complete.
How much will it cost roughly?
The cost will vary based on your existing house and what you want to achieve. We will provide an accurate quote once we have seen your property and then you will understand the project scope and costs.
Our costs will include full service project management.  We deal with planning permissions for you, we even deck out the inside of your Moduloft with doors, electrics, bathroom and windows and this is all included in our pricing.
Do I need planning permission?
If you raise the height of an existing roof you will need to gain planning permission. However, we will carry out all the required applications for you and we will be able to advise you on your individual project please contact us for guidance.
Do I need to move out whilst the work is going on?
No. The Moduloft system is designed to create the minimum disruption. We do most of the construction work in the factory so when it arrives at your house we will only take two days to lift the new roof on and connect all the services. In most cases, within two weeks the job will be complete.
We will sort out the new staircase for you too – so you don't need to worry.
Inside my new Moduloft – what does it come with?
We will work with you to understand what style you want to achieve inside with windows, doors, electrical sockets, light fittings, bathroom, kitchen, dining area and bathroom en suite. We tailor-make your Moduloft to you – so that all you will have to do when we deliver is add a lick of paint and flooring.
Who organises all the delivery and what about my neighbours?
We will take care of that, we agree the delivery dates with you and then sort the transport of your Moduloft. We will prepare a letter for local residents to inform them of the lift and fit taking place. In our experience simply notifying your neighbours works well and they will even support you on the day.
We have started work with an Architect – does that matter?
No. We often work with Architects on these kind of projects. We can simply meet with them, view their ideas and together finalise the best solution for you.
We have our own in-house team that will design from scratch too, so we can work together on finalising your new Moduloft based on your property and what you are trying to create.
What guarantee do you give me?
We have been at the forefront of loft conversion for most of the last two decades and have completed in excess of 2000 loft conversions in all types of properties all over the country. We have a satisfied customer near to you who you can talk to. In addition to this peace of mind, we also provide a 10 year guarantee.
How do I pay you?
You pay for your project in four simple stages. An initial 10% deposit when you sign your contract and then three stage payments, with the final payment being made after the job is completed and signed off by you.
I am interested but what do I do next?
Call us on 0800 195 3855 and talk to us about your project. We will offer you free no obligation advice as to how to move your project forward. We will come out to your property and discuss your ideas and then we can let you have some outline drawings and a cost for the Moduloft solution.