Buckinghamshire Moduloft
Having moved into their bungalow five years ago, Kevin and Sujeewa Gadd started a family and so delayed the start of adding another floor to the property. Having explored traditional loft conversions and being advised they would need to move out for 10months, they found Moduloft and quickly recognised the benefits of an offsite modular build.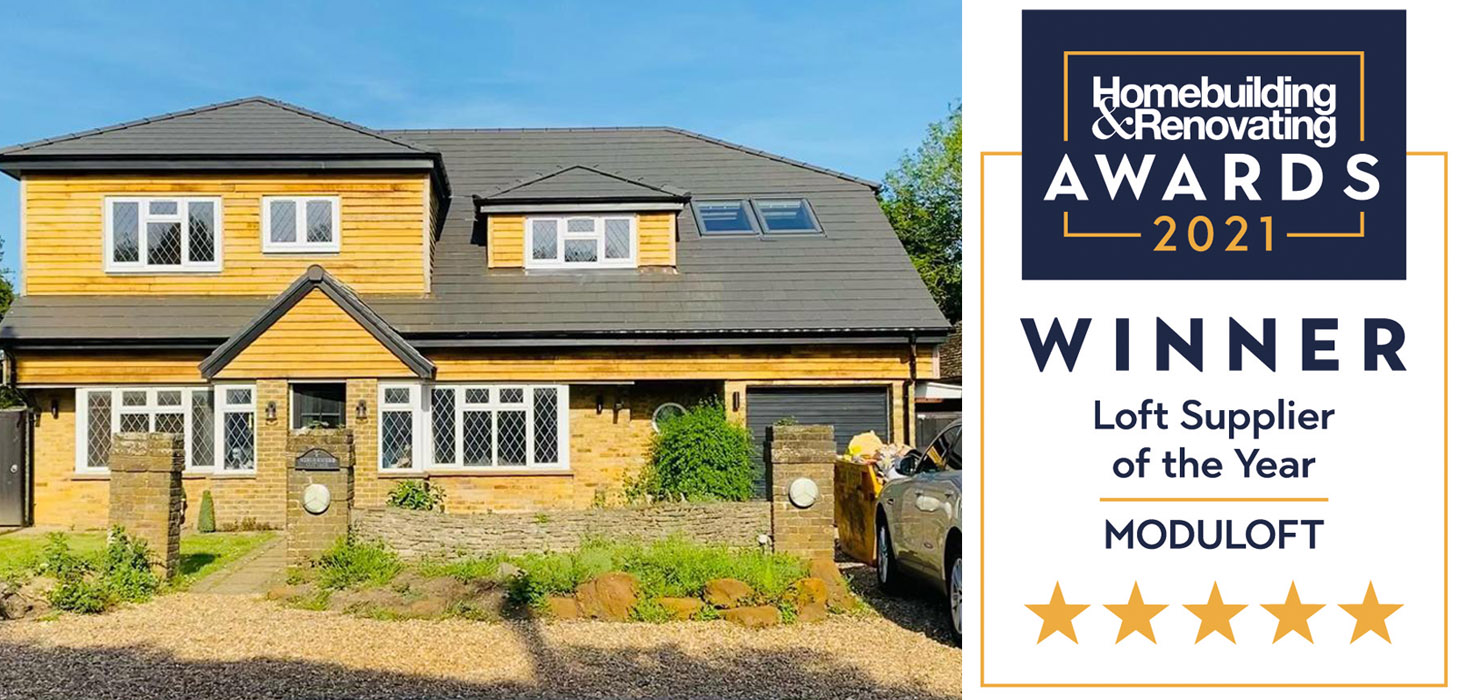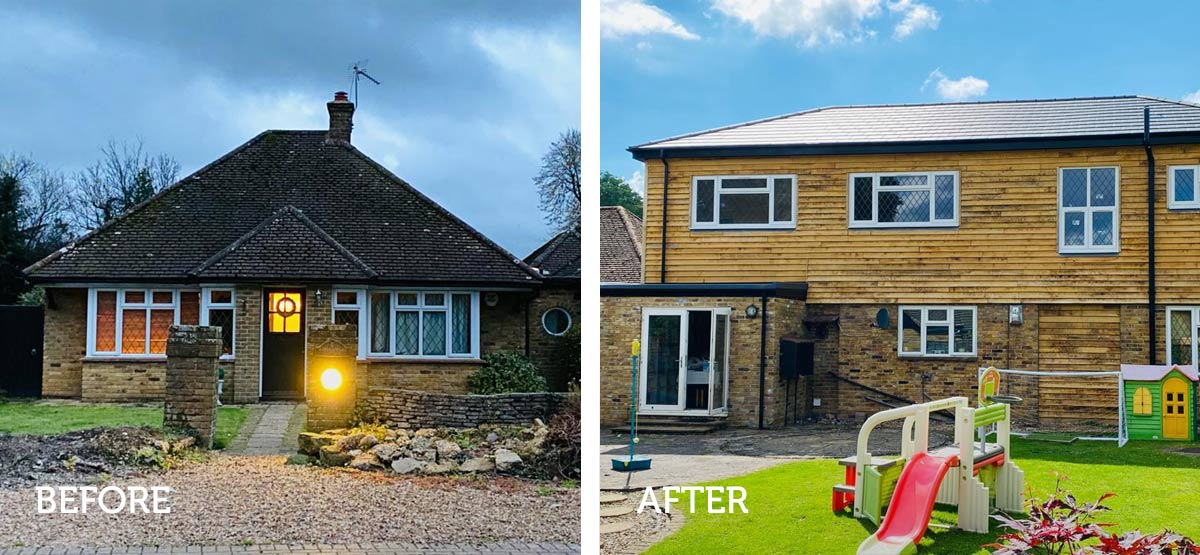 They assigned Moduloft to design their new space and were blown away by how much space they could gain. The vision was to create a new first floor in their bungalow that would allow for 4 bedrooms and a house bathroom, providing a home to grow in to and allow them to renovate the downstairs into family rooms and a play space for the children.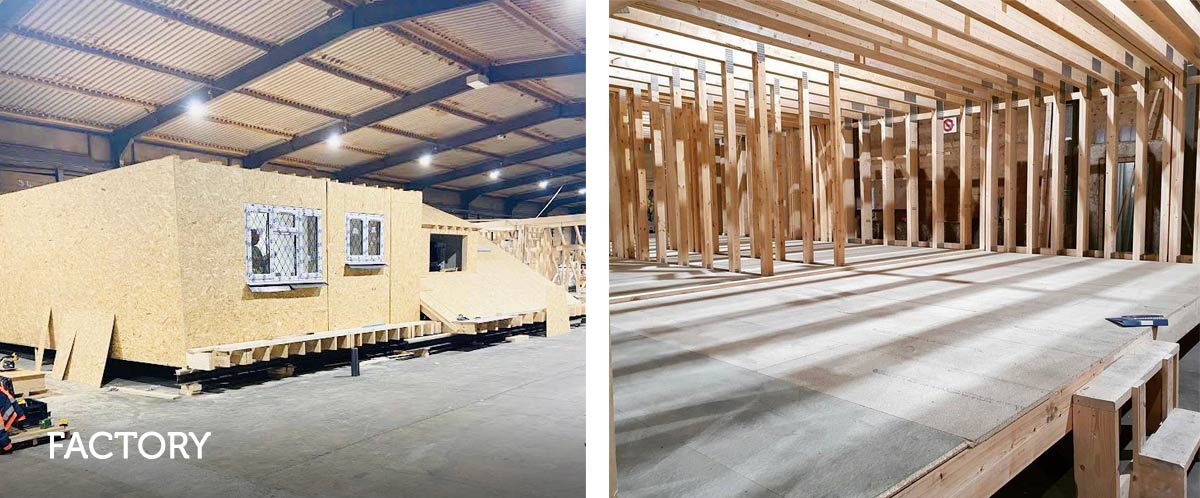 They loved the factory tours with the ability to select fixture and fittings and were so excited when their new space was delivered in December on the back of wagons. Their property was featured in Homebuilding and Renovating magazine, a clear recognition that this Moduloft project through its offsite innovation has totally changed the look of this property and created a dream family home for the future.