Wimbledon Semi Detached Loft Conversions
2 semi detached properties Wimbledon – select Moduloft
This is a first for Moduloft, to be providing conversions for 2 semi-detached properties in Wimbledon.  Two bespoke Modulofts were designed to achieve the space that each customer wanted in the new lofts. Both neighbours Steve and John were thrilled to find Moduloft online and the discussions around their property began. However this project started out as something slightly different…view the film to hear their stories.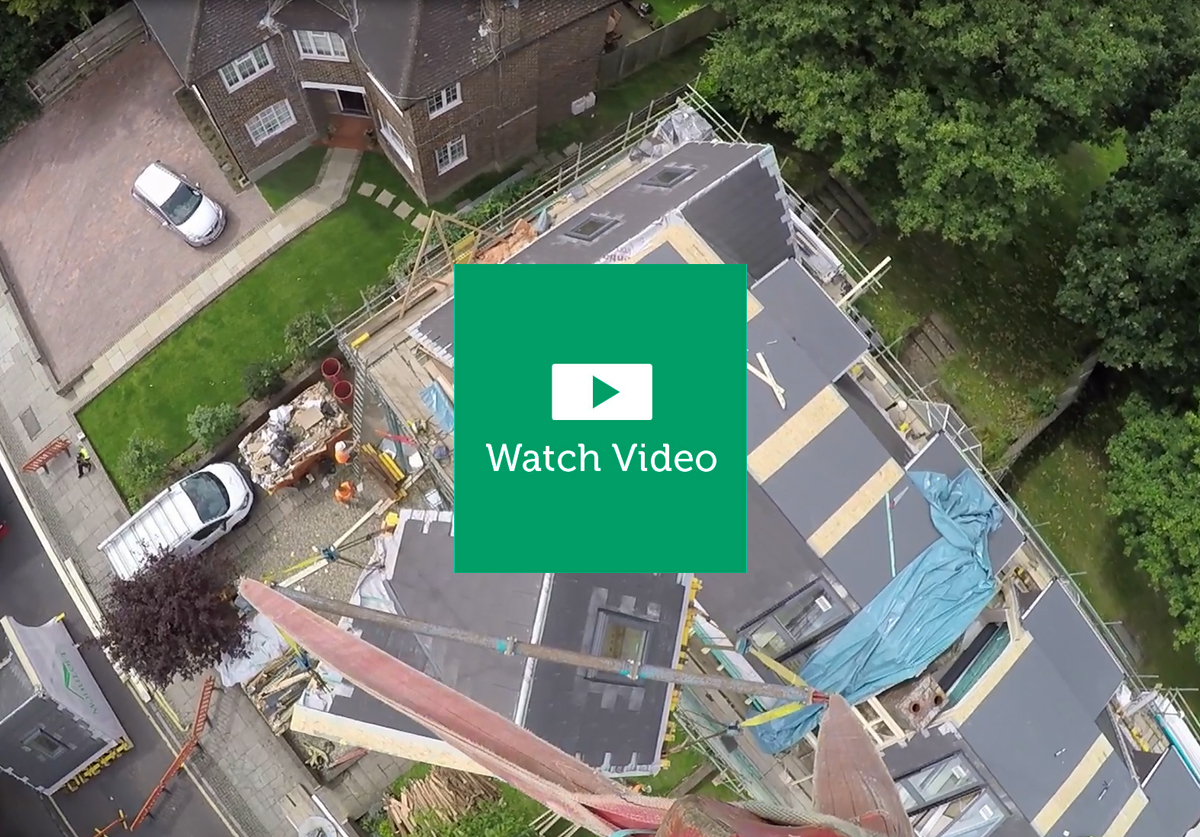 So, the challenge was to create the bespoke space and for both customers to work alongside the Moduloft team to agree on their individual need for the internal space to be created and to finalise the external finish which would be the same.  The scale of this project was a first for Moduloft to run across 2 properties, expectations were very high and the schedule agreed as 9 week build, 2 day lift and 4 weeks onsite – challenge was set for Moduloft to not only deliver on time but to our very high standards. .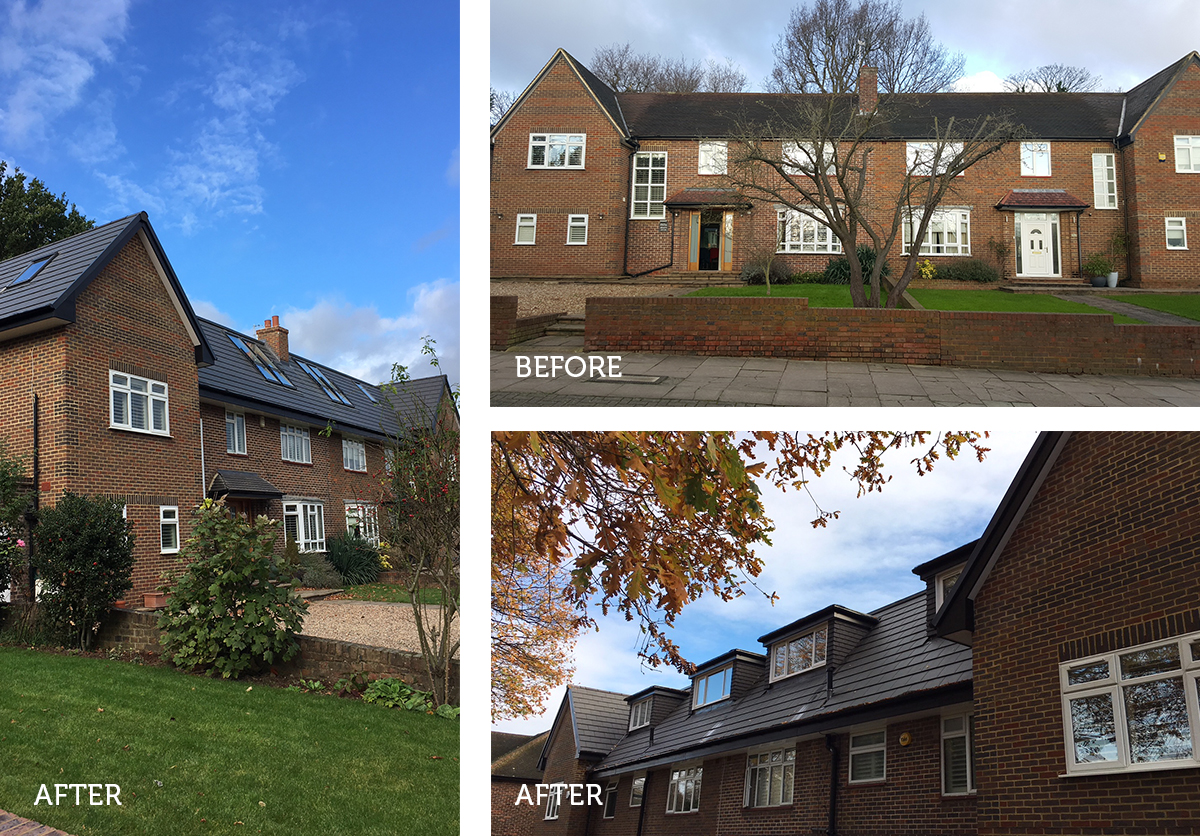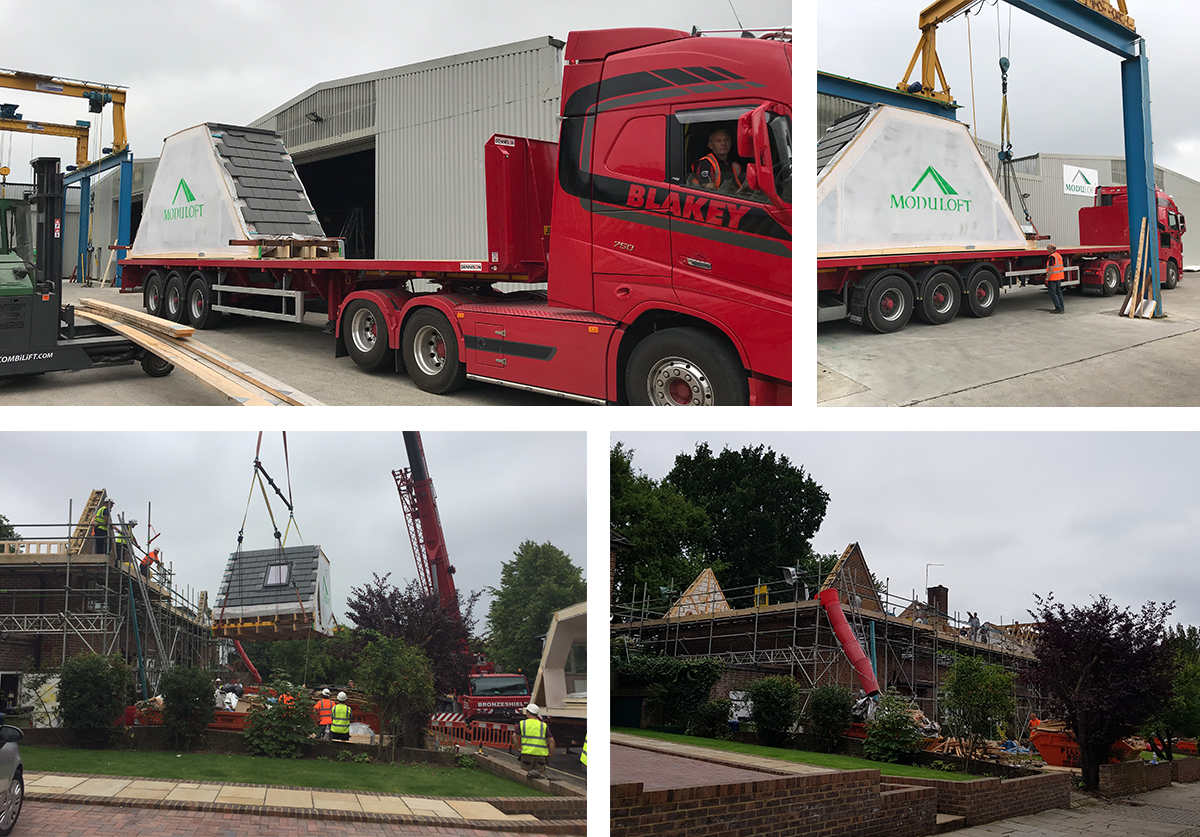 A joint customer visit to the factory really brought the space to life for both customers, they were so impressed and overwhelmed by the scale of Modulofts projects in progress.  So with deliver all planned and with 7 wagons due to deliver over 2 days from the factory in Yorkshire, timing and accuracy of lift was crucial.
By the end of day 1 all the modules on Steve's roof were in place.   The remaining modules on John's roof were lifted into place on day 2.  The road was opened ahead of the planned time, meaning that the neighbours had been affected for less than 48 hours.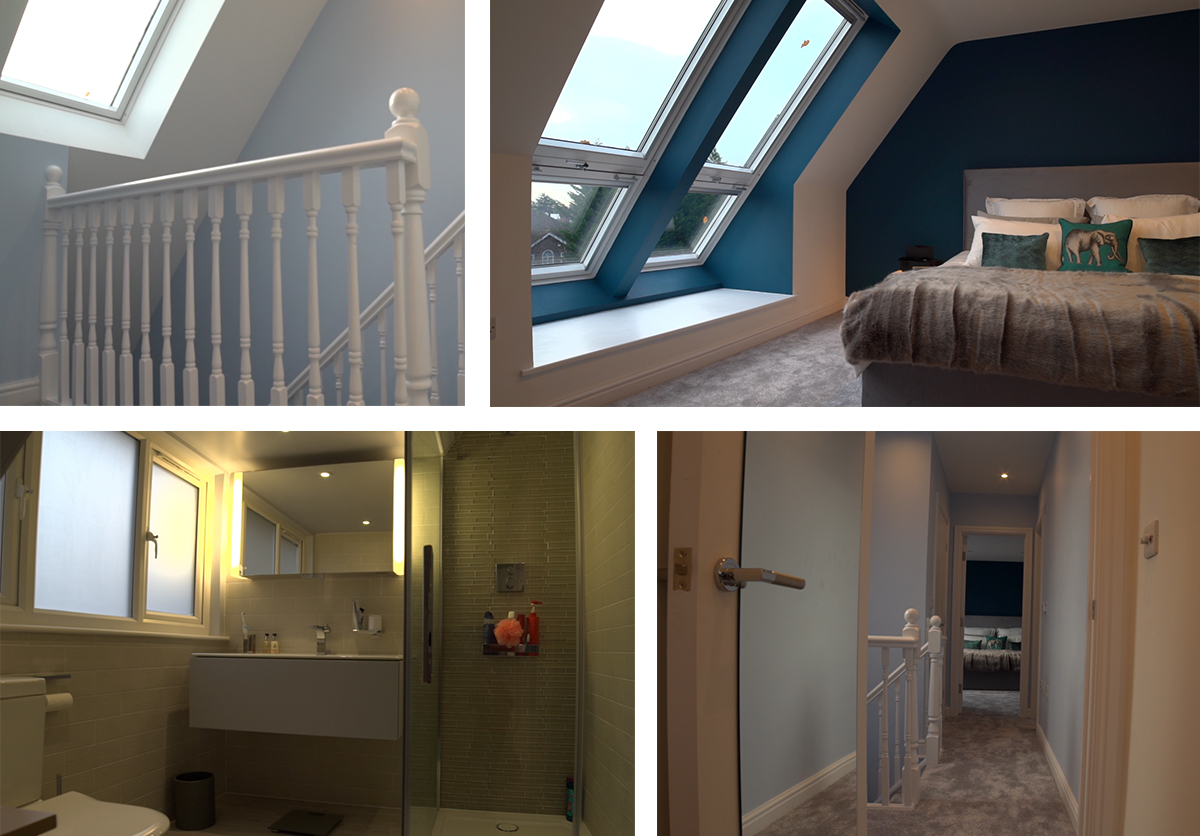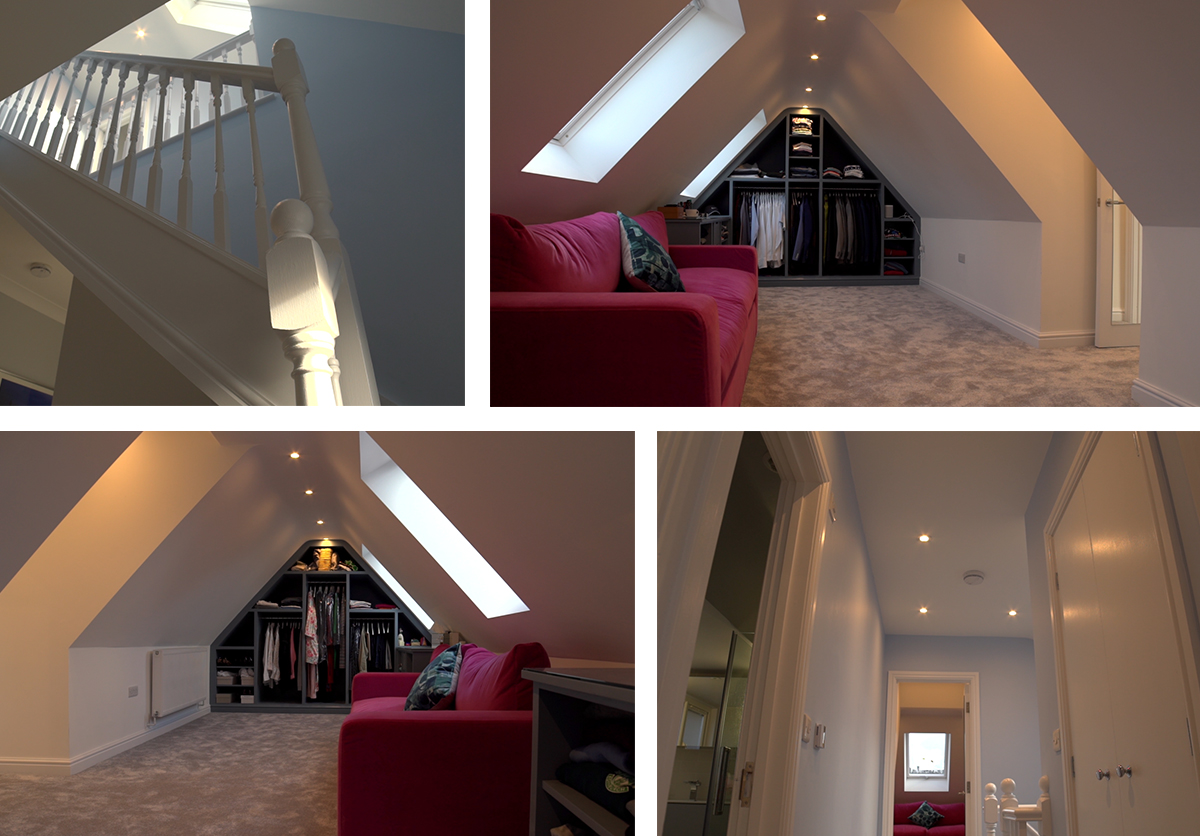 These 2 projects were built in 9 weeks, delivered and lifted in 2 days and install team on site for 4 weeks.
Both customers are thrilled with their new space and enjoyed the entire experience from start to finish. Their new space looks amazing and has not only added value but also space and individual character to these properties. We were thrilled when both Steve and John agreed to do our project video, its a great film that demonstrates that Moduloft can deliver and with a team of experts to ensure its done on time and with care.
Read what our delighted customer said about this project here