We are thrilled to have won the 'Best Innovation Project' award at the Yorkshire Residential Property Awards 2019 on 10th October at Bowcliffe Hall.
The team are delighted to win this Yorkshire accolade and it means so much to be defined for our Innovation and in our heartland. We pride ourselves on innovating the property renovation market and our bespoke factory build solution allows customers to re-shape their properties to gain additional space quickly.
The awards evening was fantastic and to be surrounded by local businesses that all strive to provide great solutions to the property market was just wonderful. We are proud to be Yorkshire and to have won such a prestigious award for something that is our passion and drive. Thank you to all our customers who have experienced our service from design, build, lift and delivery. Below are a few examples of our Yorkshire projects demonstrating our skill and high standard to deliver innovation.
Read the full story from the Yorkshire Post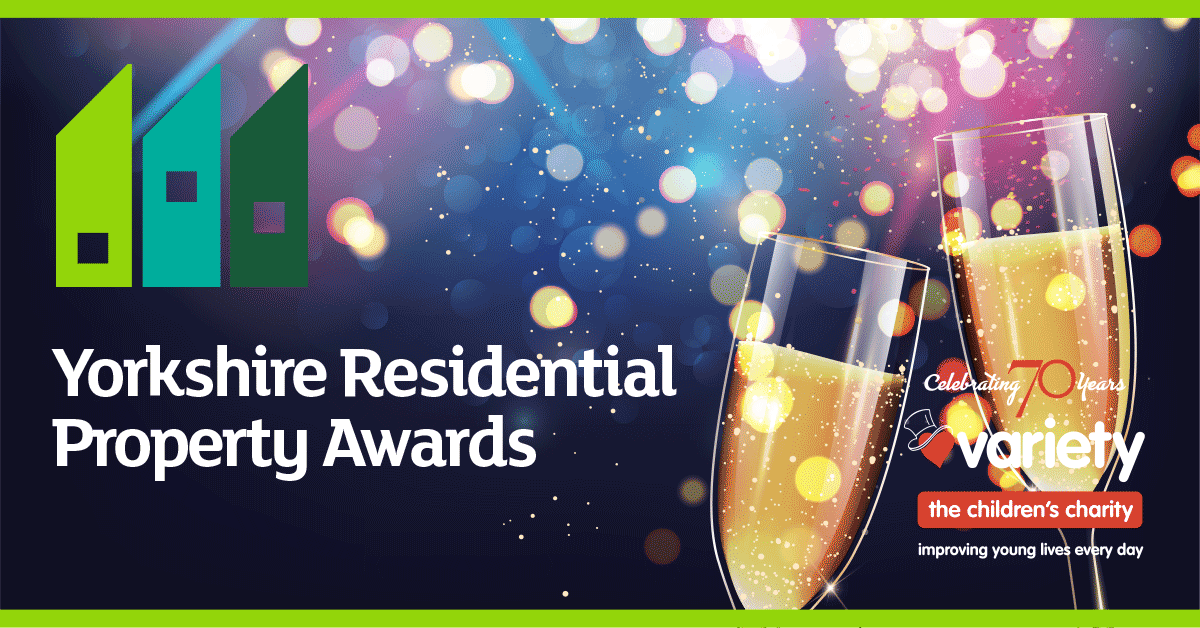 Moduloft defines innovation with over 7 years' experience now in building bespoke modular solutions for customer looking to extend and create more space, we are proving to be a key choice for residential and commercial customers. We cover all aspects of the project from design, planning, factory build, delivery, lift and install – another benefit for customers for a company that can produce and manage the entire project. No doubt about it 'our delivery and lifting' of the modules to create the new space is our innovation and constantly amazes our customers. Skill, speed and with over 250 Modulofts to date we are more than a safe pair of hands to create and build bespoke space to a very high standard.
Modular build has many benefits, but we feel our key focus for customers is that we build offsite in the factory saving time on site, means our team can lift and install in weeks so causing little disruption to our customers.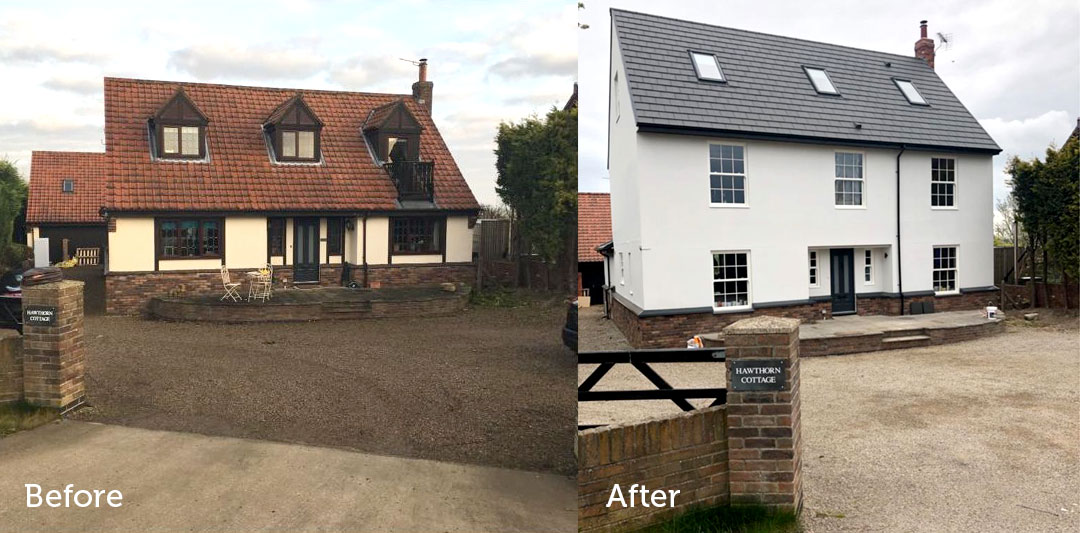 This property in North Yorkshire gained 5 new rooms and 2 bathrooms in the new Moduloft roof space. A transformation like this not only adds value to the property but above all our customers were looking to modernise and extend their house and were thrilled with the standard and speed that Moduloft delivered.
Windsor Court, Harrogate. Moduloft produced 2 bespoke roof top luxury apartments for city living. The factory built bespoke apartments had 3 bedrooms, 3 ensuite bathrooms, open plan living. Factory build was completed in 9 weeks, we lifted over 2 days and our install team were onsite for a few weeks to complete the interior space.
Tim Benson, Moduloft, Inventor/Managing Director – is proud of the team……..
"Awards like this don't come along every day, but when you get noticed like this it really does focus and motivate the entire business to continue to innovate and drive our unique solution further forward. The team are celebrating too as without them my focus to build the best could not be possible, we are a highly talented team that are proud to lead the way in innovative modular build solutions".