We have kick started 2020 and are delighted to share this stunning project for central London. Our customers view on how the benefits of modular offsite build were key to his project to develop this building to gain an additional 2 roof top apartments.
Keep track of progress on this project by updates on this page and on our Video Page here
Part 1 Roof top apartments for central London – Project launch January 2020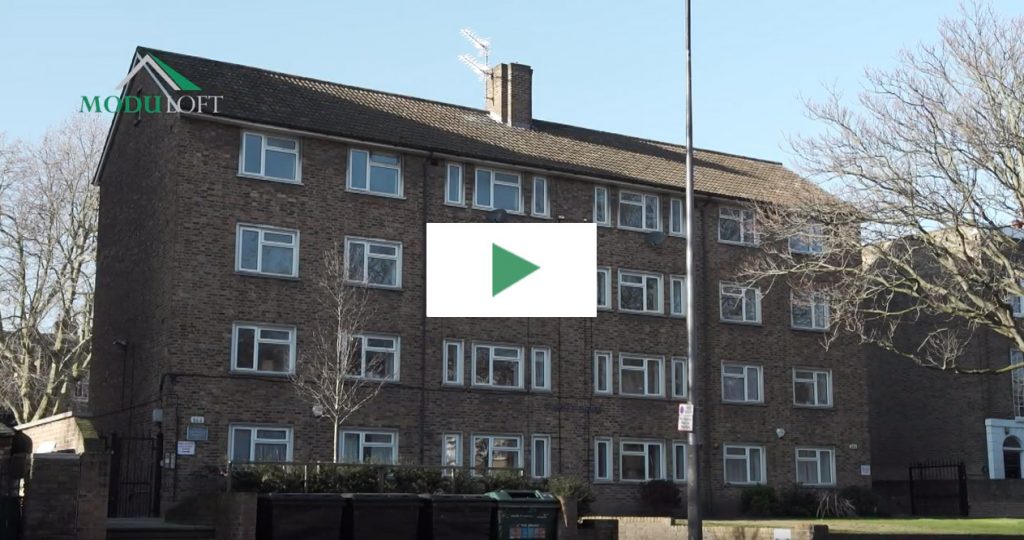 Part 2 Roof top apartments for central London – coming soon!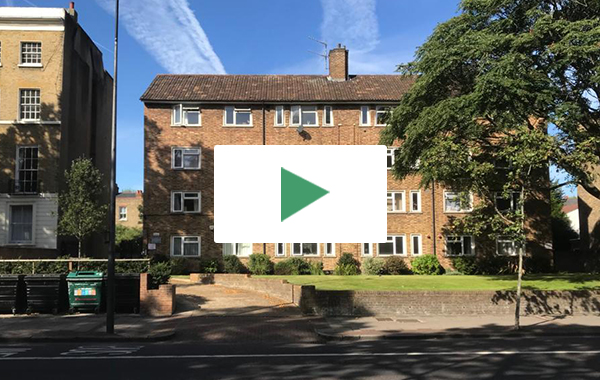 Factory build underway, key stage for all our projects where customer visit the factory to walk through the space and along the way may adjustments to the internal rooms. Plus selecting key fixtures and fittings so that the new space comes fully fitted for delivery, to keep time on site to a minimum.
This development project is focused on raising the roof using our bespoke modular system, to gain height and additional 2 luxury apartments in weeks.
Part 3: Roof top apartments for central London – Final factory tour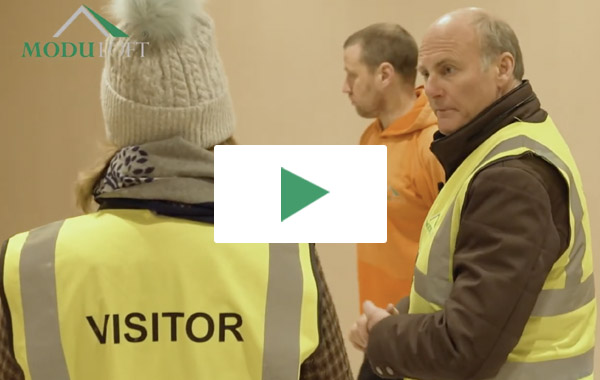 Part 4 – Rooftop Apartment's Central London – Delivery and lift