Moduloft News & Events
Real Homes – Don't move, improve!
Posted on:
If you love your house but need extra living space, staying put and converting your loft is a great option. The satisfaction you get from improving and personalising your home can be extremely rewarding, and the majority of loft conversions will also add value to your property.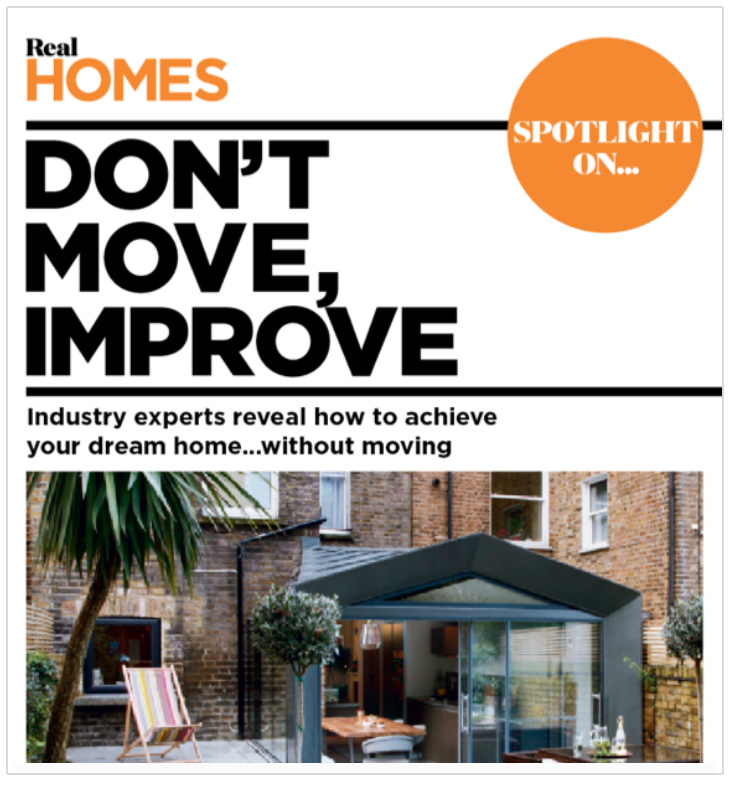 Click here to enlarge full article