Guy Hudson has created what could be the most sensational apartment in Harrogate
Guy Hudson's stunning apartment is one of the best in Harrogate thanks to his eye for design and his alternative ideas. Sharon Dale reports. Pictures by Gary Longbottom.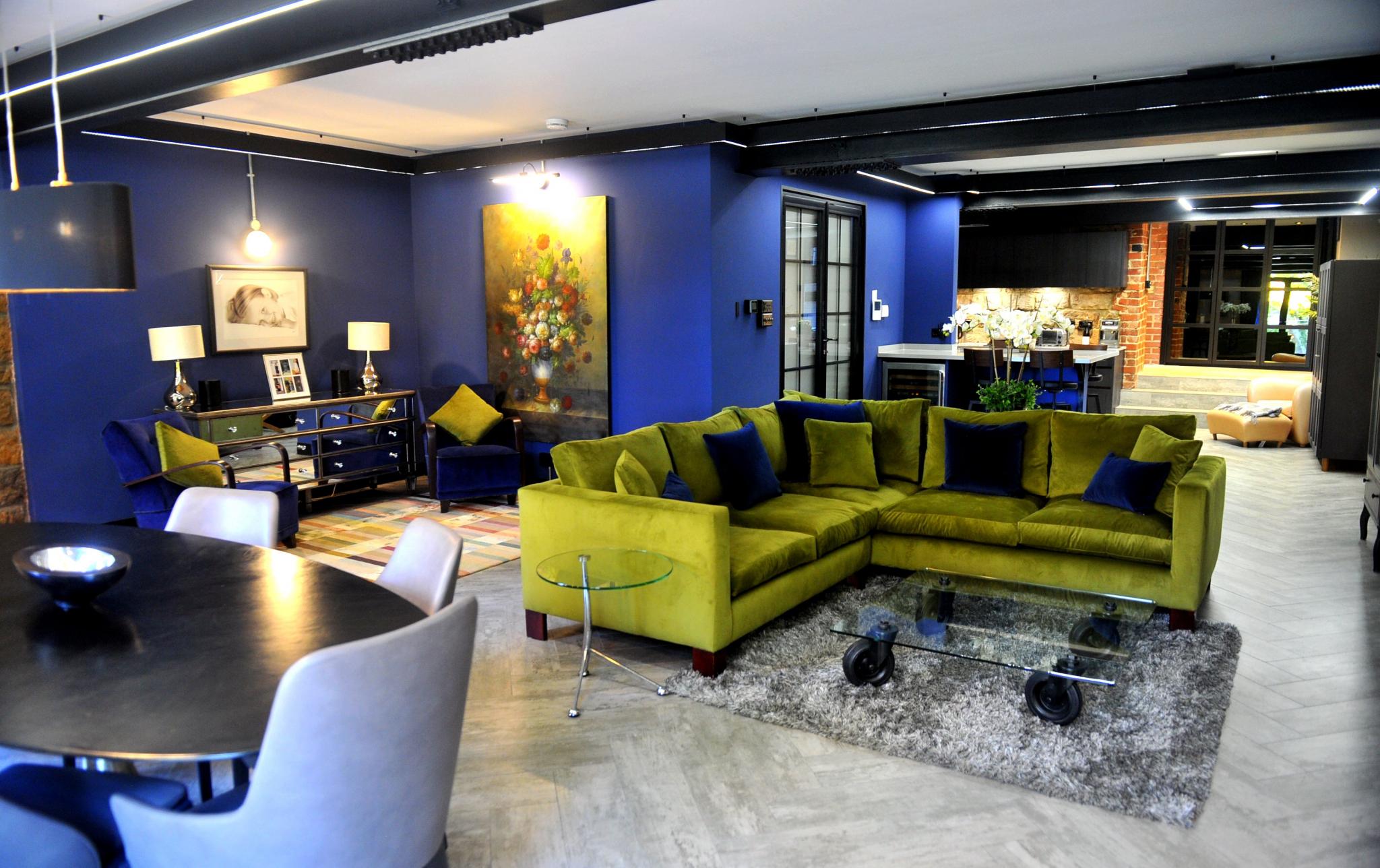 NLYW Hudson . Guy Hudson's apartment in Harrogate
The vast open plan living space. Some of the walls are exposed whole others are painted to add colour.
Harrogate is full of beautiful homes but few can match Guy Hudson's apartment overlooking The Stray. It forms part of a conversion of the former Lynx Womenswear store into mixed- use premises that now house a shop on the ground floor with two flats above – one for Guy and one for his daughter, Taylor.
The sensitive remodelling of the historic building on West Park is remarkable for many reasons, not least the use of Yorkshire-based firm Moduloft.
The award-winning company used its patented modular construction techniques to make Taylor's loft apartment in their factory before craning it into place.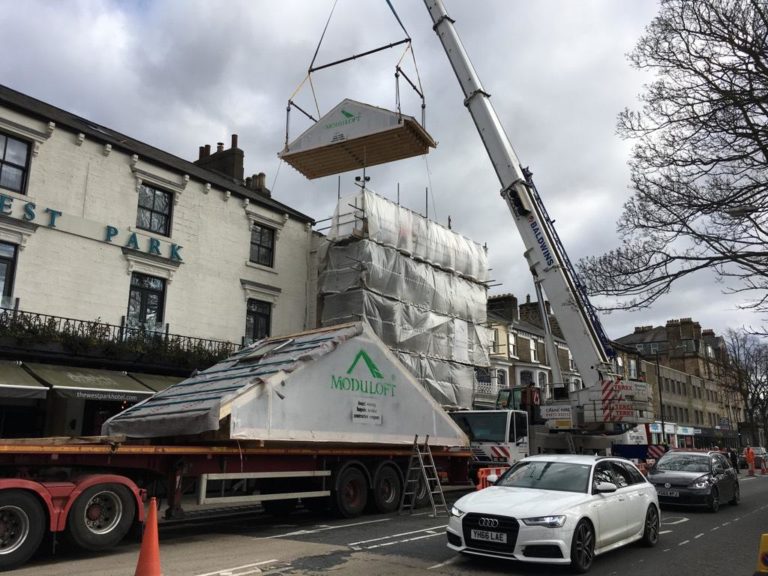 Clever use of space, rigorous attention to detail, exceptional interior design and a roof terrace with a retractable roof also play a part in making the father and daughter flats outstanding.
The ambitious conversion project was both all-consuming and rewarding for Guy, who embarked on it after losing his wife, Morag, to cancer.
"We lived in a house on a quiet residential street in Harrogate but we had always said we'd eventually move into an apartment in the centre of town," says Guy, who owns and runs the Lynx Menswear store, also on West Park.
"We owned the building so converting it made sense. It also helped with my grief because I was so busy.
"I was on site every day at 7am for 18 months while still running the menswear business with the help of my incredibly supportive staff."