Guernsey Bungalow Loft Conversion
This Guernsey bungalow project was ideal for the Moduloft solution, the developers were keen to fully renovate and update this property to maximise its potential and become a luxurious home in this perfect location.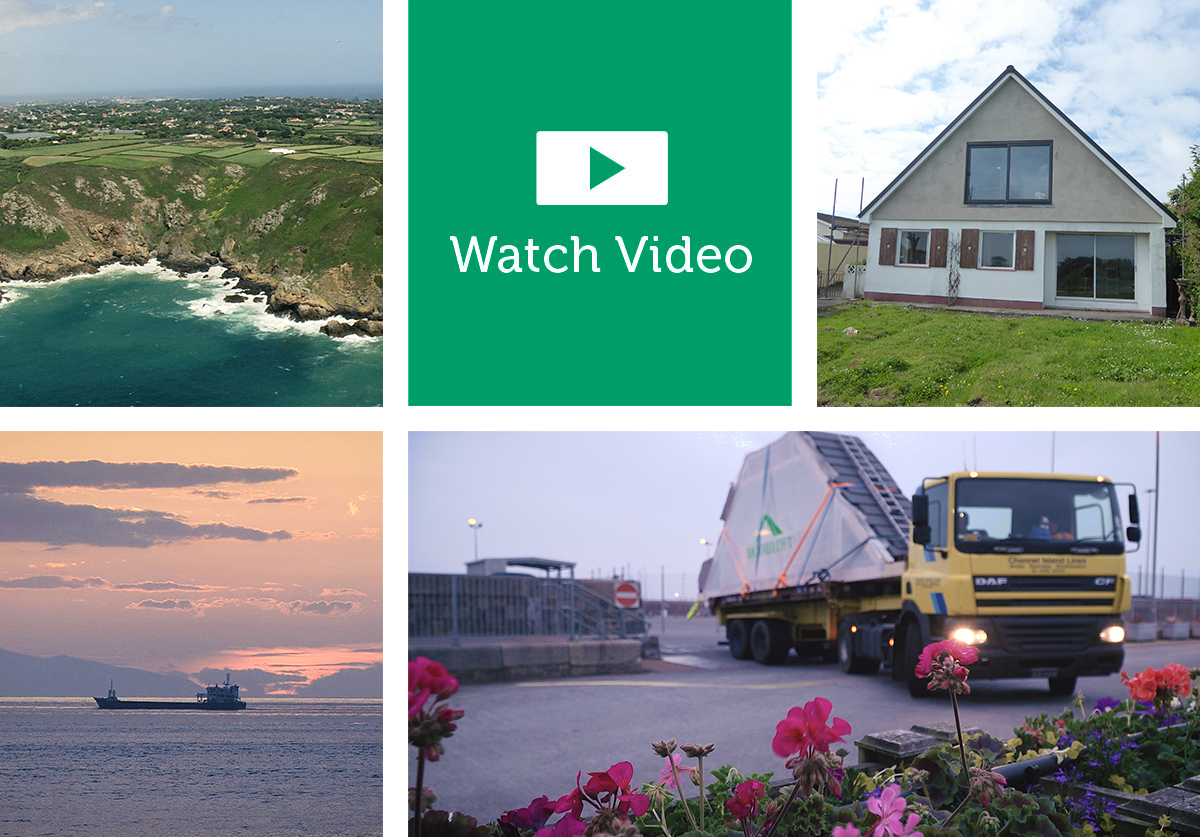 Moduloft worked on the designs with the Islands architect to create 2 rooms and 2 fully fitted bathrooms in the new loft space, with Velux sun tunnels in the new roof to create light and impact in the space.  The install team were on site to remove the current roof, lift modules into place and then complete the install as well as render both gables to complete the finished design.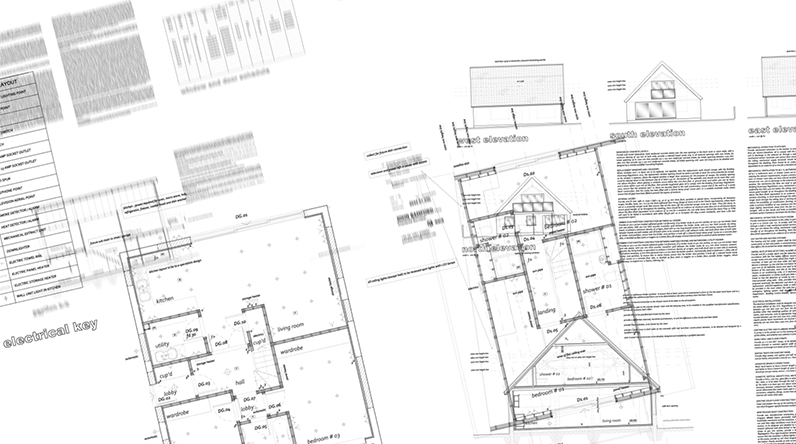 The property has almost doubled its floor space allowing the ground floor to be opened out into a modern open plan area with a bright and stylish feel.
From start to finish this project took 9 weeks to build offsite, deliver and install. Moduloft delivered a seamless service.