Hampshire – Family Loft Conversion
A lovely family home in Hampshire, but Mark and Sally and their 2 children were running out of space and were keen to explore how a loft conversion could give them the room they needed.  They have busy lives with work and school and were keen to avoid lots of builders on site for months and found Moduloft to be the perfect solution to get their new roof space installed in weeks. The project was captured on video from start to finish so you can truly get a feel for how a Moduloft project and the team work closely with the family to deliver their new space.
An old property that was crying out for a modern yet spacious new family space, the transformation both externally and internally is outstanding and demonstrates that Moduloft will listen to the customer and together will develop a solution for your property. Mark and Sally Arscott have been great to work with and every stage of this project has felt like a partnership, from day 1 the focus and brief was clear to help them stay in the property they loved but create the perfect new space in the loft with a new fully fitted Moduloft.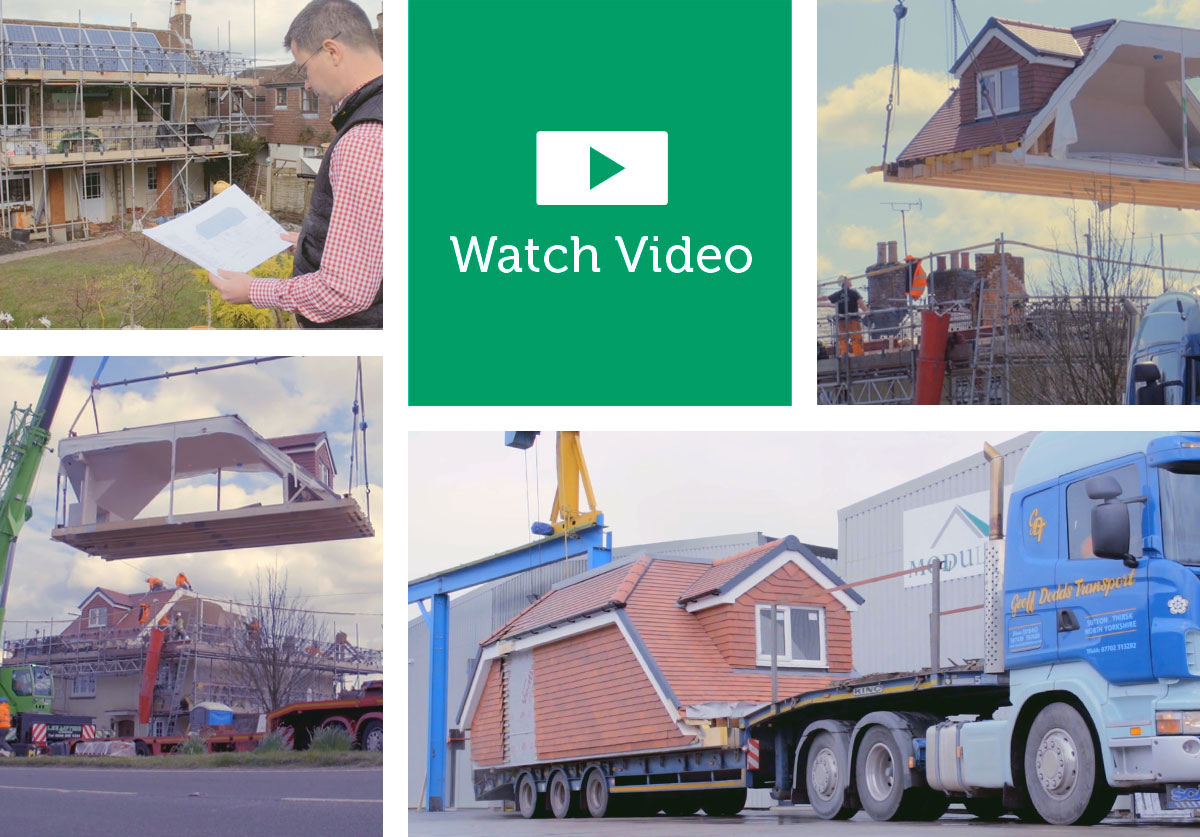 The new loft was designed as a large open space with a washroom to the side, they were keen to create an open family space so they could do a multitude of things such as pool, music, watch tv together, air hockey and have a light spacious room that will be used for quality time with family and friends.
They were keen to retain their solar panels, so this was part of our brief to take them off and then put back on once the new roof was lifted into place.
The new roof is so light and with the Velux sloping and vertical combination windows to the back of the property it truly encapsulates panoramic views and gives more natural light to fully embrace the lovely views that Arlesford offers.
The entire family are thrilled with this new space and overall have enjoyed the journey we have taken them on through key stages of the design, build and install to completion. View the Arscott family's story now.
Don't just take our word for it, view the Arscott Families journey with Moduloft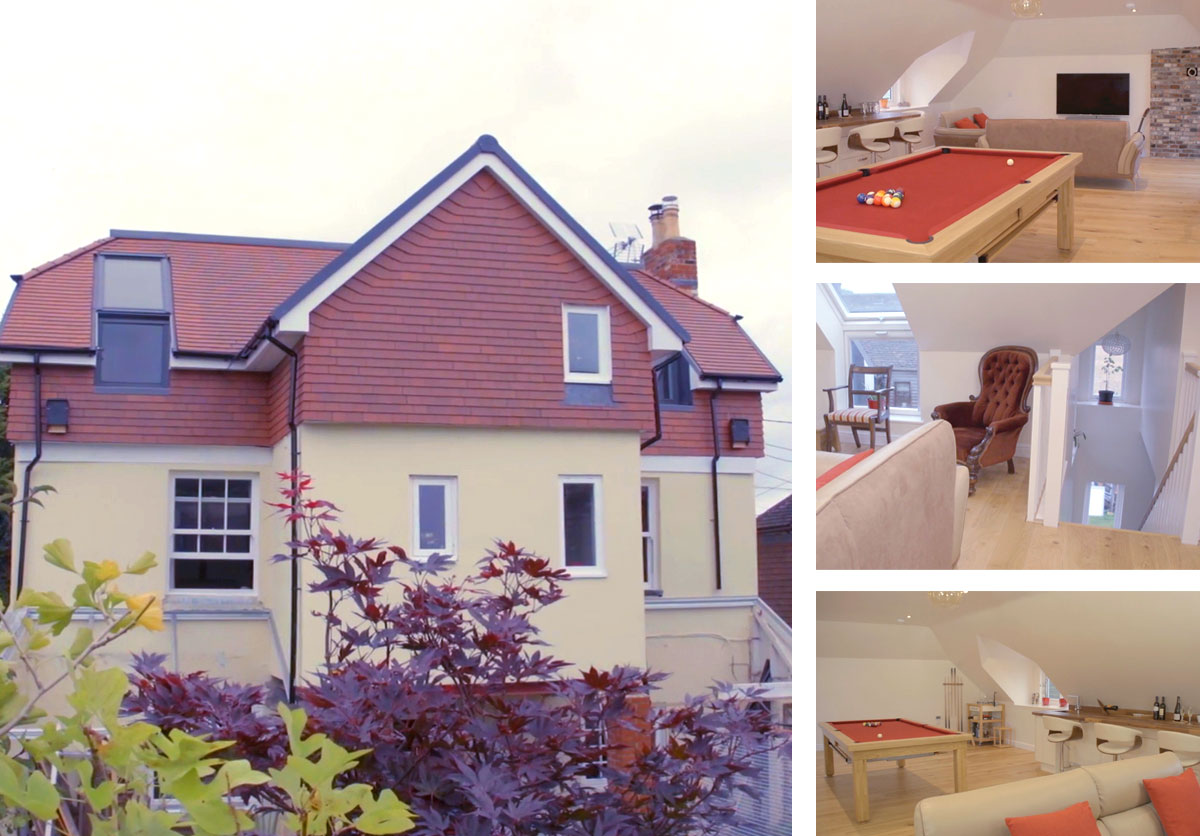 Interested in a Loft Conversion for your property? Get a free easy quote here: